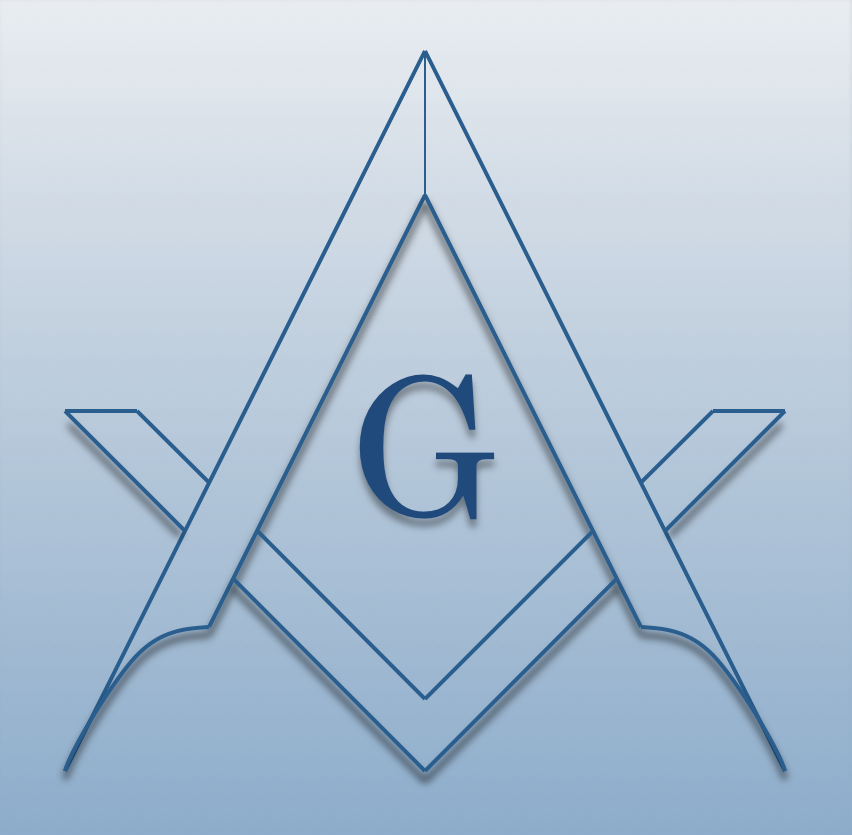 Rockford #246
Stated Meetings
7:30 P.M 1st Thu
Part of:
District #011 (2018)
Along With:
Grand Haven #139
Muskegon #140
Lisbon-Crescent #229
Sparta #334
Doric #342
Grand Rapids #34
Alexandria Lodge of Research and Study #1002
Rockford #246
Calendar
There are no lodge events scheduled. Click 'more' to view other events.
We Make Good Men Better
Recent News
Millionaire Party Fund Raisers
Millionaire Party Fund Raisers are here, We need volunteers.Here's the Schedule:    --> Need 2 members per night.     May 7-10Please sign up - by Calling or EMailing - The Master. 
More...
Officers
Worshipful Master
Clayton A. Veltkamp
Senior Warden
Jon C. Koeze
Junior Warden
Chris Taylor
Treasurer
Troy D. Brendemihl
Secretary
Robert E. "Coop" Cooper
Senior Deacon
Christopher J. Schippers
Junior Deacon
John D. Dibble
Chaplain
Marvin L. Waid
Marshal
Adam M. Schlosser
Membership Director
Robert E. "Coop" Cooper
Mentor
Jason J. Ellison
more